A 14-second video showing a large mass of land being washed away allegedly due to a recent flood in Saptakoshi River has gone viral on video sharing platform TikTok. Newschecker found the claim to be false, and the footage actually shows a June 2020 landslide in Norway.
TikTok user @kingarjun82 was among the users who posted a video, which shows visuals of a large chunk of land gradually pushing into a waterbody before it is completely engulfed. Text superimposed on the video reads, "Saptakoshi River swept away a village while onlookers watched helplessly."  The video caption reads, "This happened when the Koshi River flooded after many years."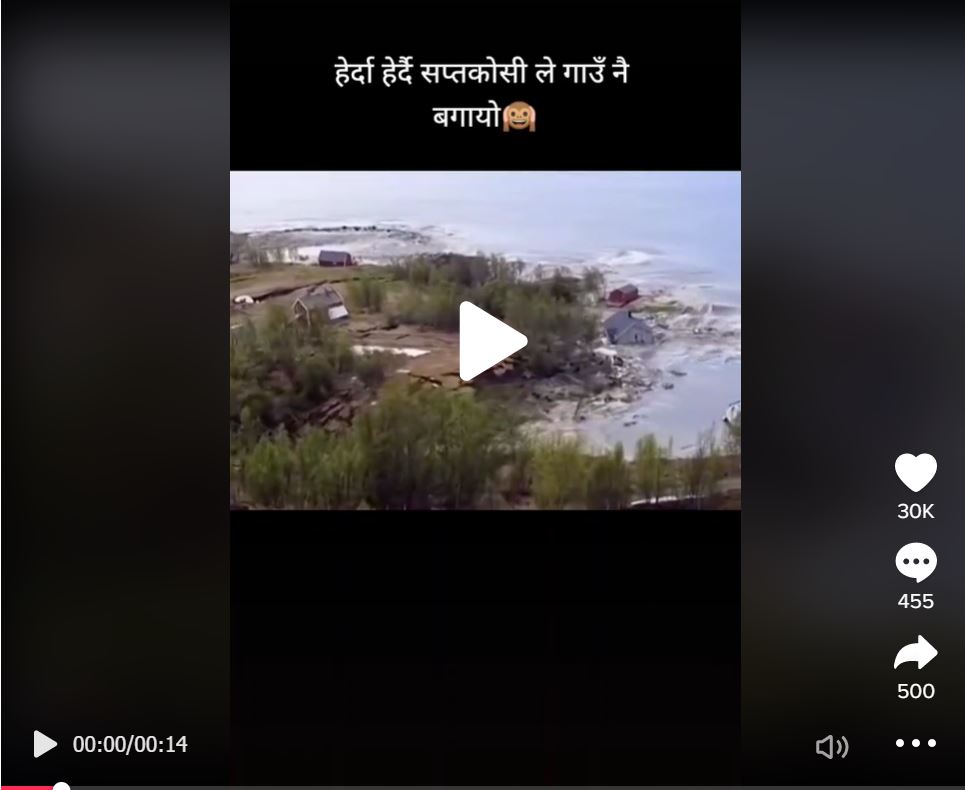 The video posted on July 25 has garnered 30k likes, 500 shares and has received 455 comments until the time of posting this article.
Fact Check /Verification
To check the veracity of the claim made in the viral video, Newschecker searched for recent news reports about any village being washed away by floods in Saptakoshi River, but found no leads.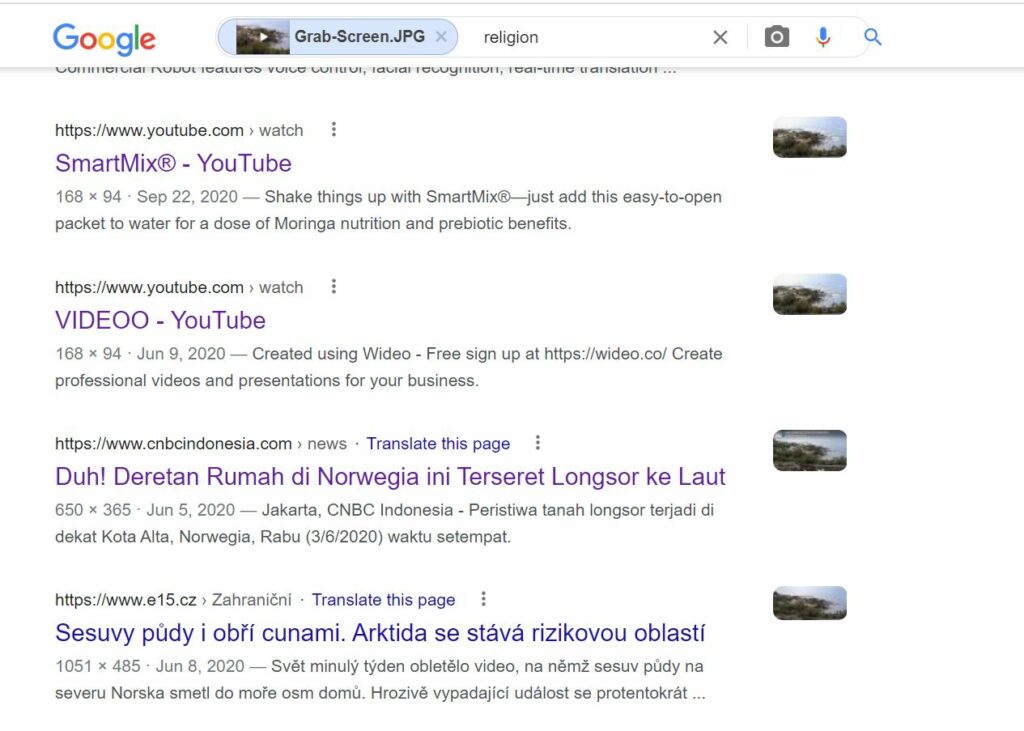 To probe further, Newschecker split the viral video into several keyframes and conducted a Google reverse image search, which threw up several results. One of the results led us to a video report published in CNBC Indonesia, which matched the frames of the viral video. With the help of google translate, we learnt that the report published on June 5, 2020, was about a landslide near the city of Alta, Norway in which about eight houses were swept into the sea in the Norwegian Arctic.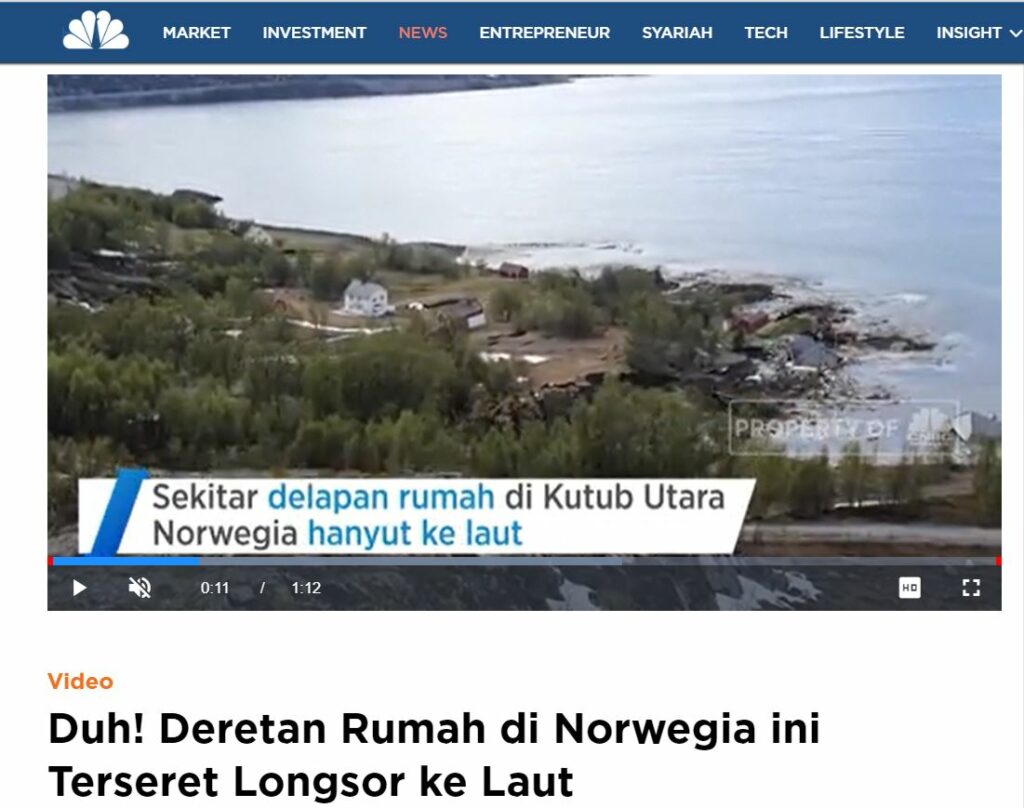 Further, we conducted another Google search using the keyword 'Norway Landslide sweeps homes into sea' and found a video published on the YouTube Channel of Guardian News whose frames exactly matched the viral video. We also found that the powerful landslide near the town of Alta in Norway was widely covered in the media during the time of the incident. Our findings make it clear that the video shows the landslide that occurred in June 2020 in the village of Kraakneset in Norway.
Conclusion
The claim that a village was washed away after the recent flood in Saptakoshi River in Nepal is false. The viral video shows a June 2020 landslide near the town of Alta in Norway.
Result: False Context /False
Sources
---
If you would like us to fact check a claim, give feedback or lodge a complaint, email us at checkthis@newschecker.co You can also visit the Contact Us page and fill the form.