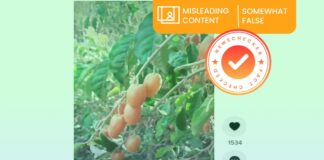 Does Silverberry Plant Prevent Cancer?
Will the Coronavirus continue to wreak havoc until 2027-2028 as claimed by a Nepali astrologer?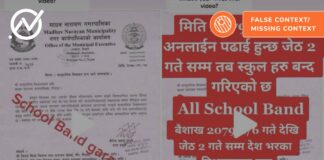 With surging COVID-19 cases across India, there is growing concern in neighbouring Nepal about possible surge in cases in the Himalayan nation driven by...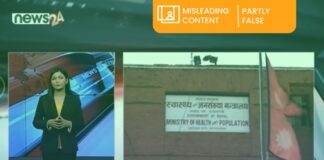 Even as Nepal records an all-time high of daily COVID-19 infections, videos claiming that the Health Ministry has recommended enforcing lockdown for at least...