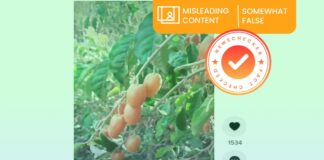 Does Silverberry Plant Prevent Cancer?
Will the Coronavirus continue to wreak havoc until 2027-2028 as claimed by a Nepali astrologer?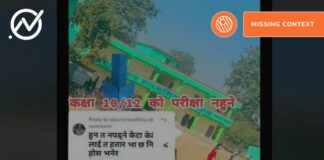 At a time when the government is  urging the public to adopt safety protocols amid the rising fear of a new Covid wave in...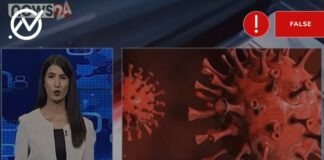 With the emergence of a new COVID-19 variant BF.7 in neighbouring countries, Nepal's Ministry of Health and Populations have advised the people to mask...